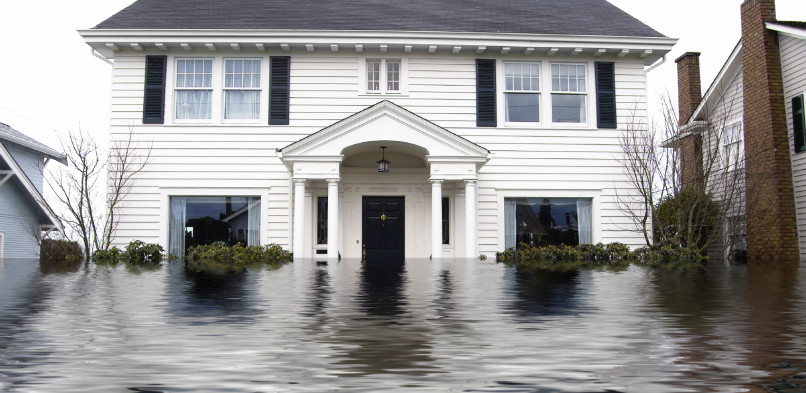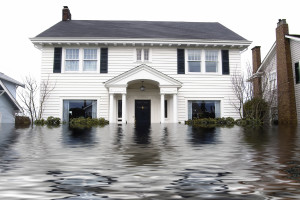 Floods can be vicious and cruel in their damage to a building. Protecting your home from flooding is important, and it is NOT covered by your homeowners insurance policy.
In order to have coverage in the case of a flood loss, you must have a Flood Insurance Policy. The term "flooding" includes not only rising waters, but also mudslides, and heave runoff.
Mortgage companies will often require flood insurance as a condition of granting a mortgage if they determine the home to be in a high hazard flood area. Keep in mind, though, that just because it is not required, that doesn't mean you may not experience flooding.