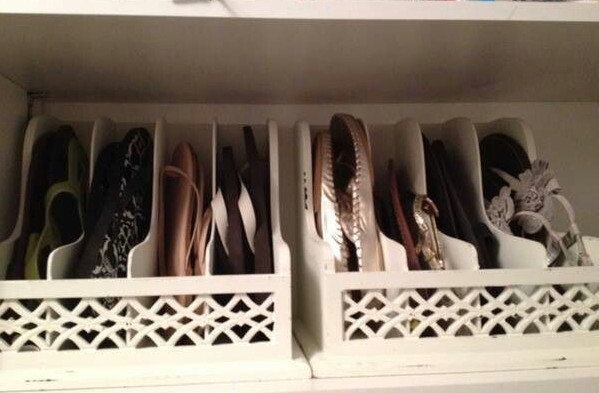 Make your home a bit more user friendly and organized with these household life hacks.
To keep a door open, cross a rubber band over the knobs.  Now unloading groceries is easier.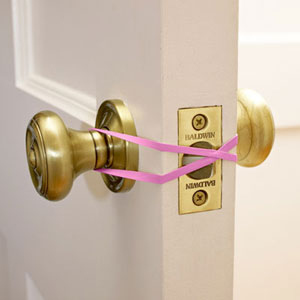 Turn a sock into a dry mop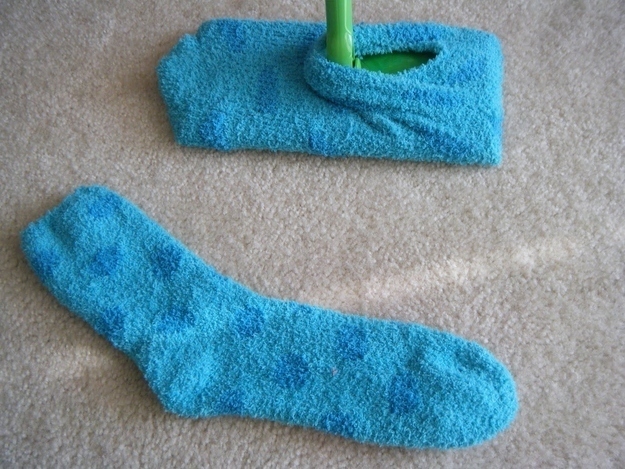 Use a squeegee to get pet hair off carpet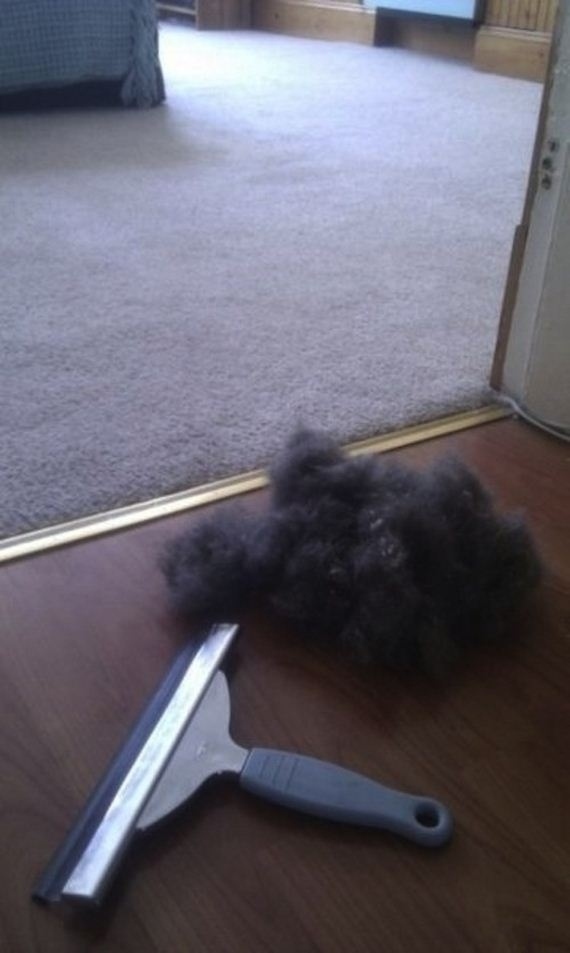 Put strips of acrylic-latex caulk on carpets. It will help prevent slipping.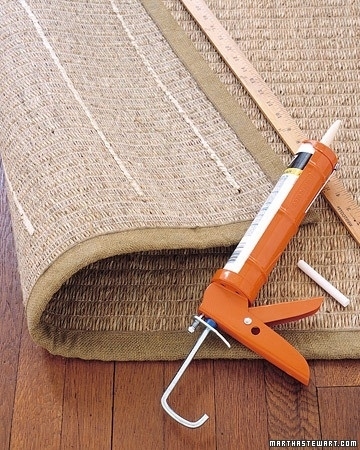 Magazine racks to sort your sandals!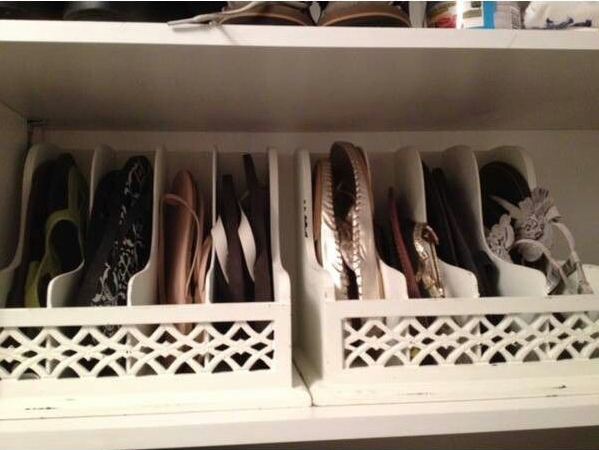 Use nail polish to differentiate keys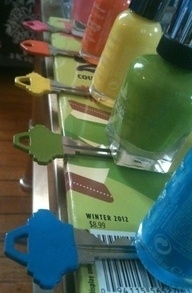 Hangers make great wire storage.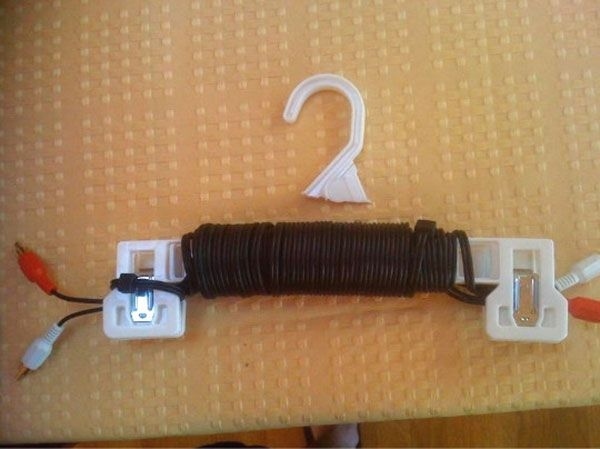 Hang your jeans from shower hooks so you can see them easily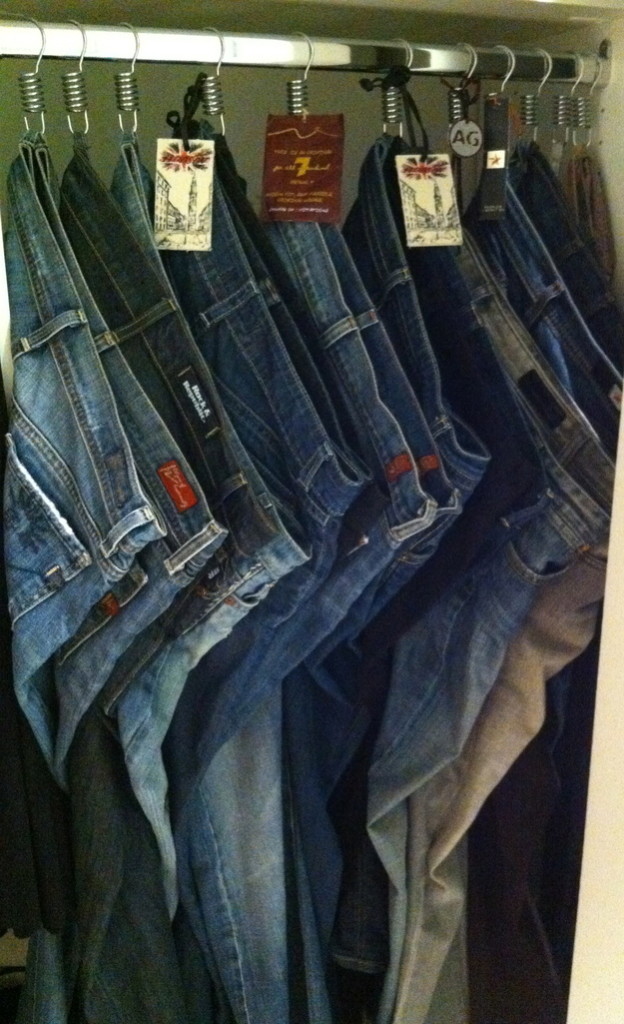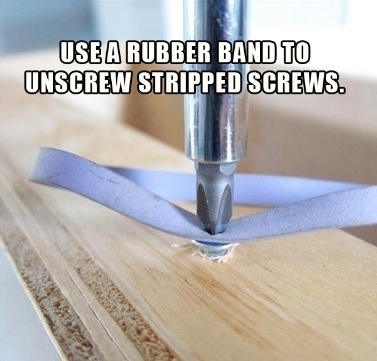 Use a show organizer in the pantry for items that don't stack well.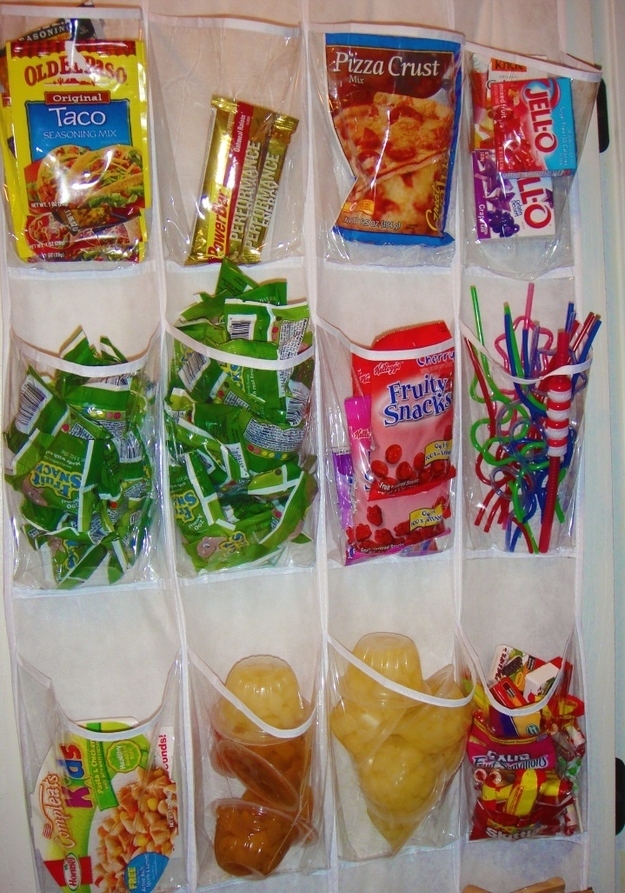 Use two coat hangers to hand your ironing board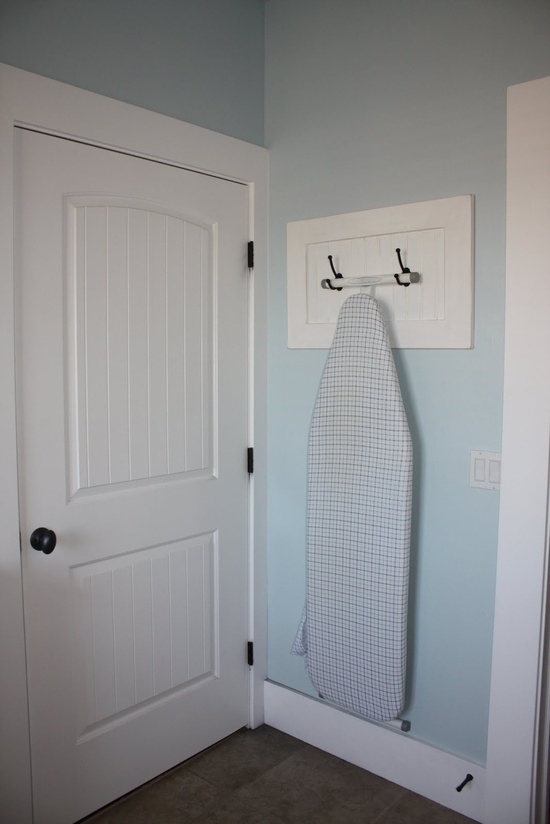 Thumbtacks will keep your baggies and garbage bags tidy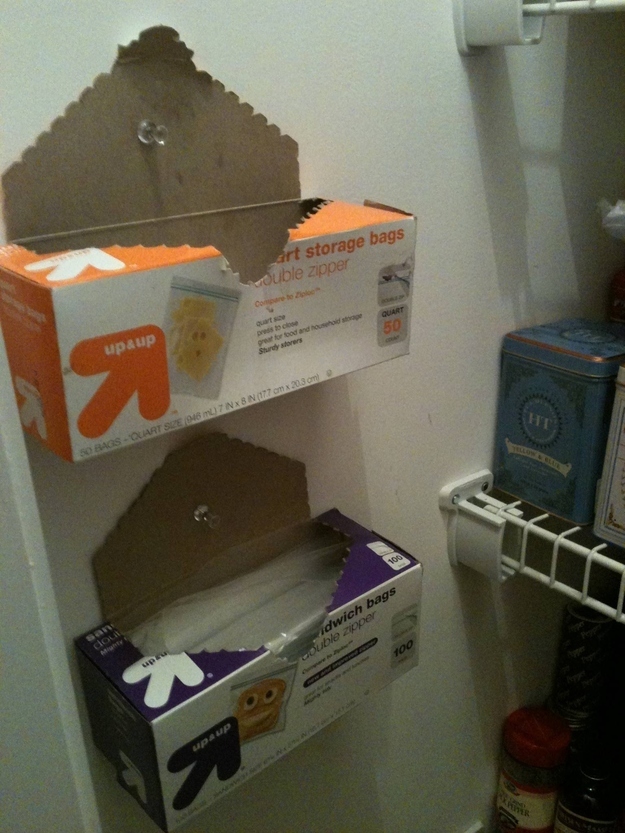 Glue a magnet on the bottom of your hammer to hold your nails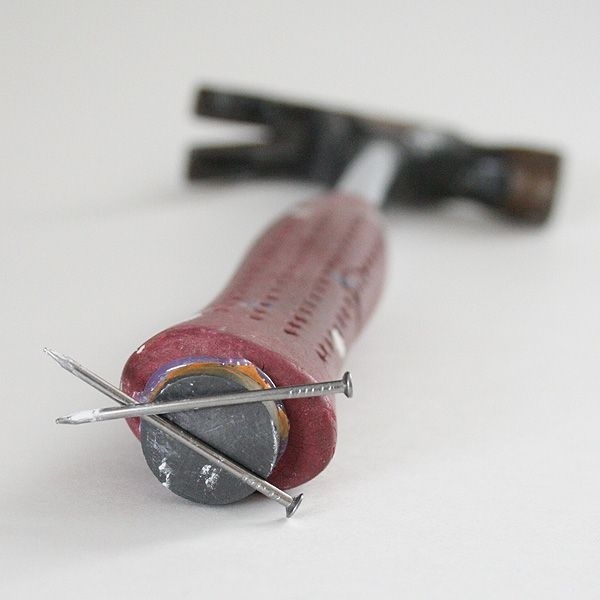 Put a stick-on command hook on a high chair to hang bibs.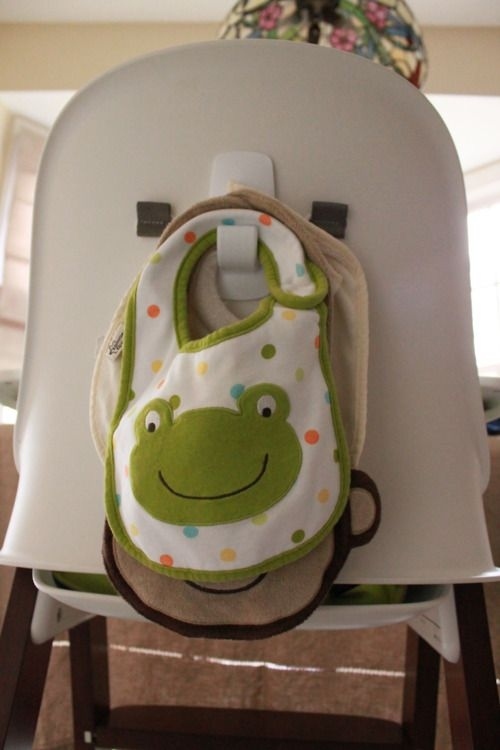 Use ice cubes to take indentations out of carpet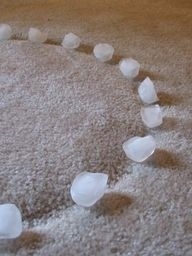 Protect your car door and your garage wall with a half of a foam noodle.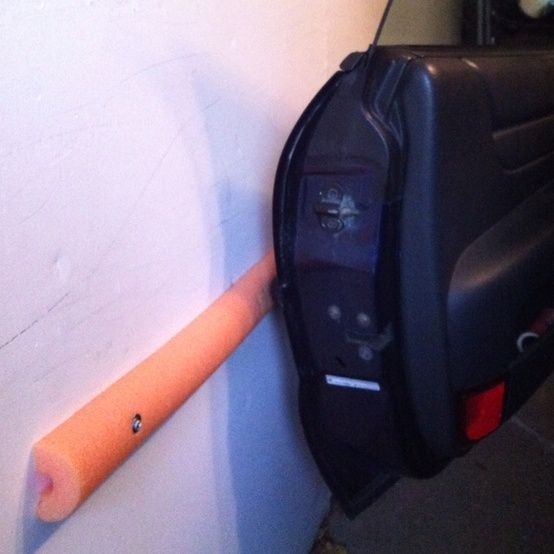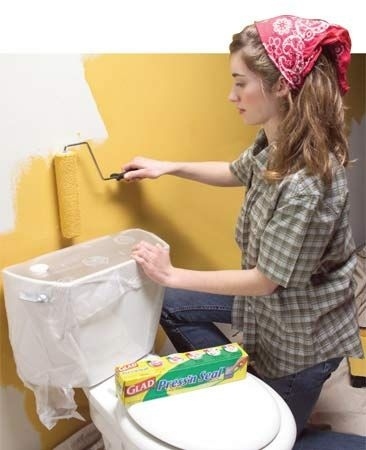 Keep a little extra paint in a baby jar when you paint a room to use for touchups.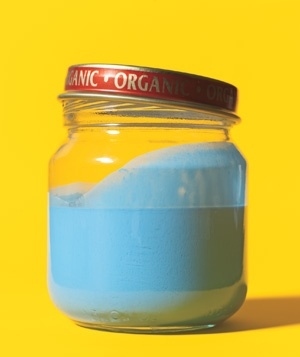 Keep plastic bags or garbage bags tidy in a tissue box