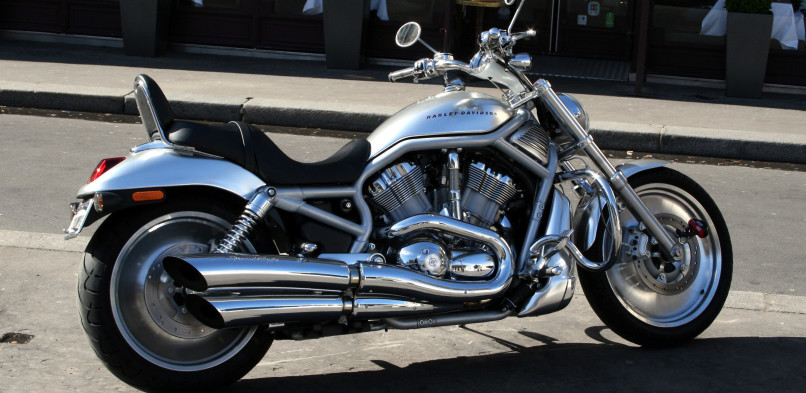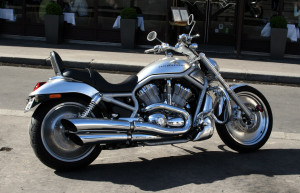 Motorcycle Insurance is not the same as auto insurance; there are many differences. We, at the Dinsmore Agency, can help you determine exactly what sort of coverage you need.
We have a relationship with several companies that write motorcycle insurance, so we can compare to get you the best rate for your motorcycle needs.
Contact us today to learn more about motorcycle insurance, and to get a quote.